Key Management Personnel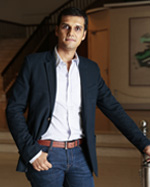 Mr. Amit Shah
Director
A core member of the management team, Mr. Amit Shah is known for his values, far-sighted approach and commitment towards work. He has been a fore-runner in venturing to new sectors like Real Estate and implementing new strategies to take SKM Steels to greater heights.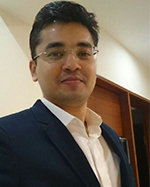 Mr. Chirag Shah
Director
Mr. Chirag Shah, Director and the custodian of complete Finance Management of the organization comes with more than 15 years of experience of Finance & Accounting. He has instrumented several successful processes within the organization.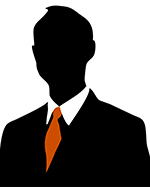 Mr. Kalpesh Chaudhary
Director
The marketing maestro of the company, Mr. Kalpesh Chaudhary has given way to several innovating practices at SKM Steels. His strategic impulse and zeal towards continuously improving the company portfolio and branding has brought enormous value to the organization.